Starbucks Vintage Tattoo Mug

Client: Starbucks

One of the many designs I created for Starbucks's Holiday 2014 Dot Collection - this design was the most popular in sales of the 100 pieces of merch created for that season. Playing on the inherent nautical theme that Starbucks eludes, I created a design inspired by the art of early American tattooing.

The 2014 Dot Collection also won a HOW In-House Design Award.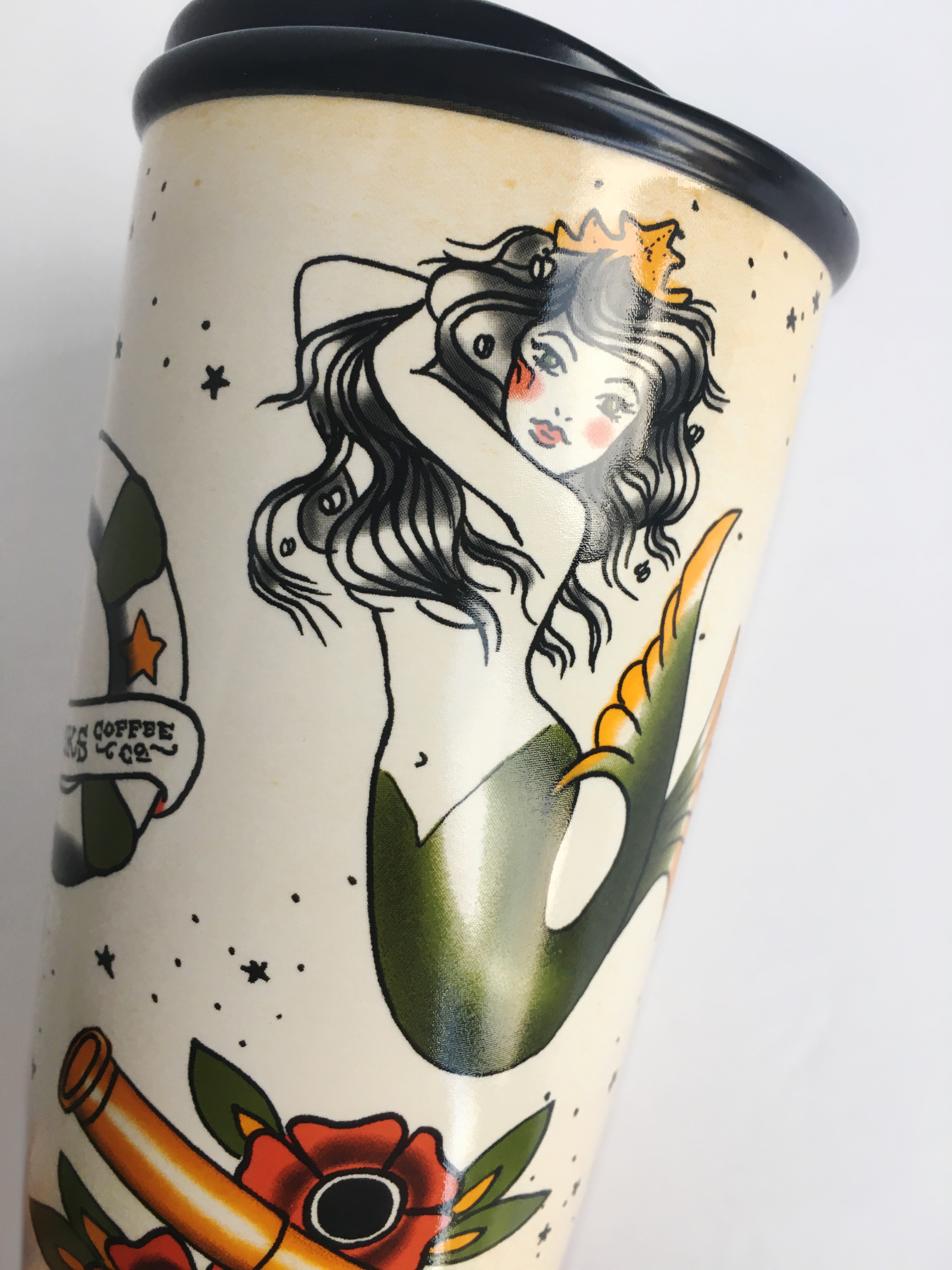 © TRISTA SYDLOSKI-TESCH 2019. ALL RIGHTS RESERVED.