Starbucks Trend, Color, Materials & Finish Forecasting
Client: Starbucks

Part of the essential work I did behind the scenes in the Creative Studio was identifying design trends and sharing out with the creative teams. These decks were put together after reviewing shows like Ambiente, Maison Objet, Art Basel etc. and own deep dive research into different design fields. These decks were essential to grounding the creative direction teams took and took the ambiguity out of design choices made by studio partners. Additionally I used this information create dynamic moodboards and art direction for the merchandise collections I was art directing and illustrating.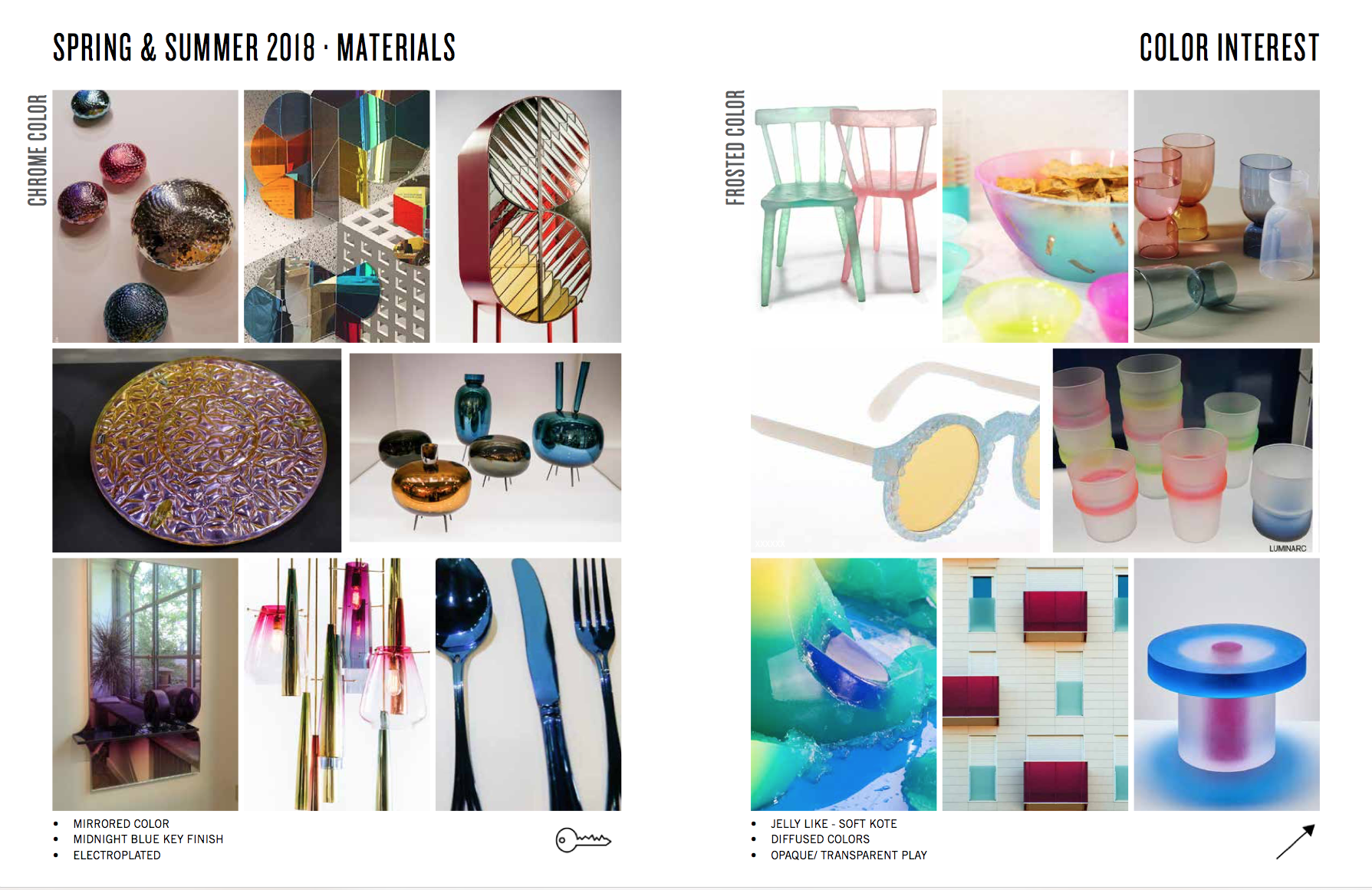 © TRISTA SYDLOSKI-TESCH 2021. ALL RIGHTS RESERVED.