Starbucks Reserve & Roastery Merchandise
Client: Starbucks Reserve & Roastery Seattle

Led a team of designers to develop a line of seasonal mugs for the Seattle Roastery. The challenge was that the roasteries had not yet developed a colorful, print focused branded collection, the merchandise needed to have longevity and it needed coordinate with the many Reserve Coffee art labels that cycle through the cafe seasonally. Our team answered with a collection of high end techniques combined with modern palette and trend-forward designs which continue to influence the brands merch collections.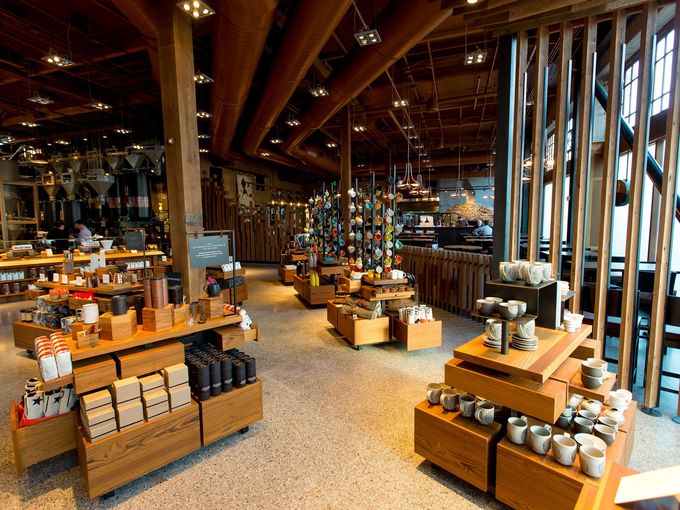 © TRISTA SYDLOSKI-TESCH 2019. ALL RIGHTS RESERVED.