Starbucks Anniversary Collection
Client: Starbucks (China Asia Pacific and Retail North America)
Project: Anniversary Collection 2017

The illustration style of this collection was inspired by the gestural figural art, abstracting the Starbucks siren in a modern way that also felt very heritage to the brand. In addition to the mood and CMF direction, 3 coordinating siren illustrations were created along with supporting textural elements such a honeycomb and scale patterns for application to the collection.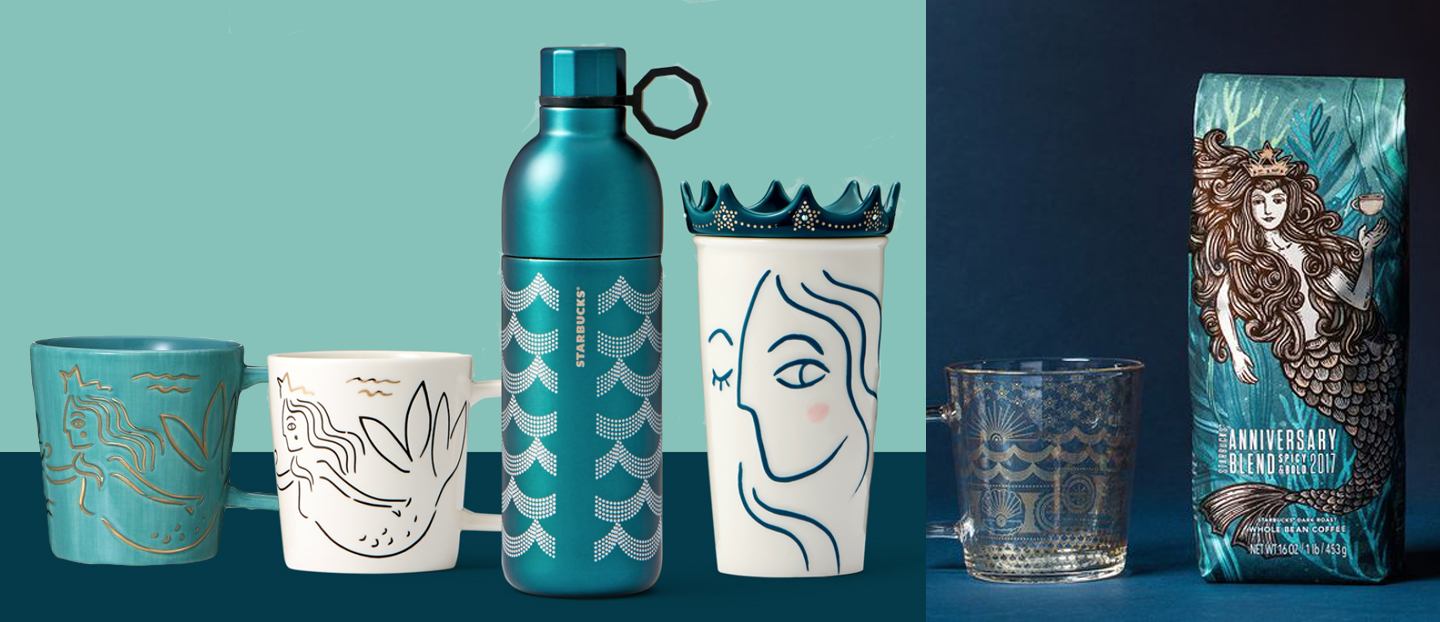 © TRISTA SYDLOSKI-TESCH 2019. ALL RIGHTS RESERVED.