Client: Minted.com

Minted.com is an online event stationery company that leans on a talented design community to submit designs and art for sale. Designers were tasked reinvent the traditional save the date; to dream up designs for all customers and all styles from classical to whimsical and minimalist to vintage. My designs were selected through both popular vote as well as winning the "By the Seashore Award" for the best beachy, nautical design. Winners were then asked to translate their designs to a full wedding stationery package in a variety of colorways to be sold on the site.




—



"Whimsical Kelp" Wedding Invitation.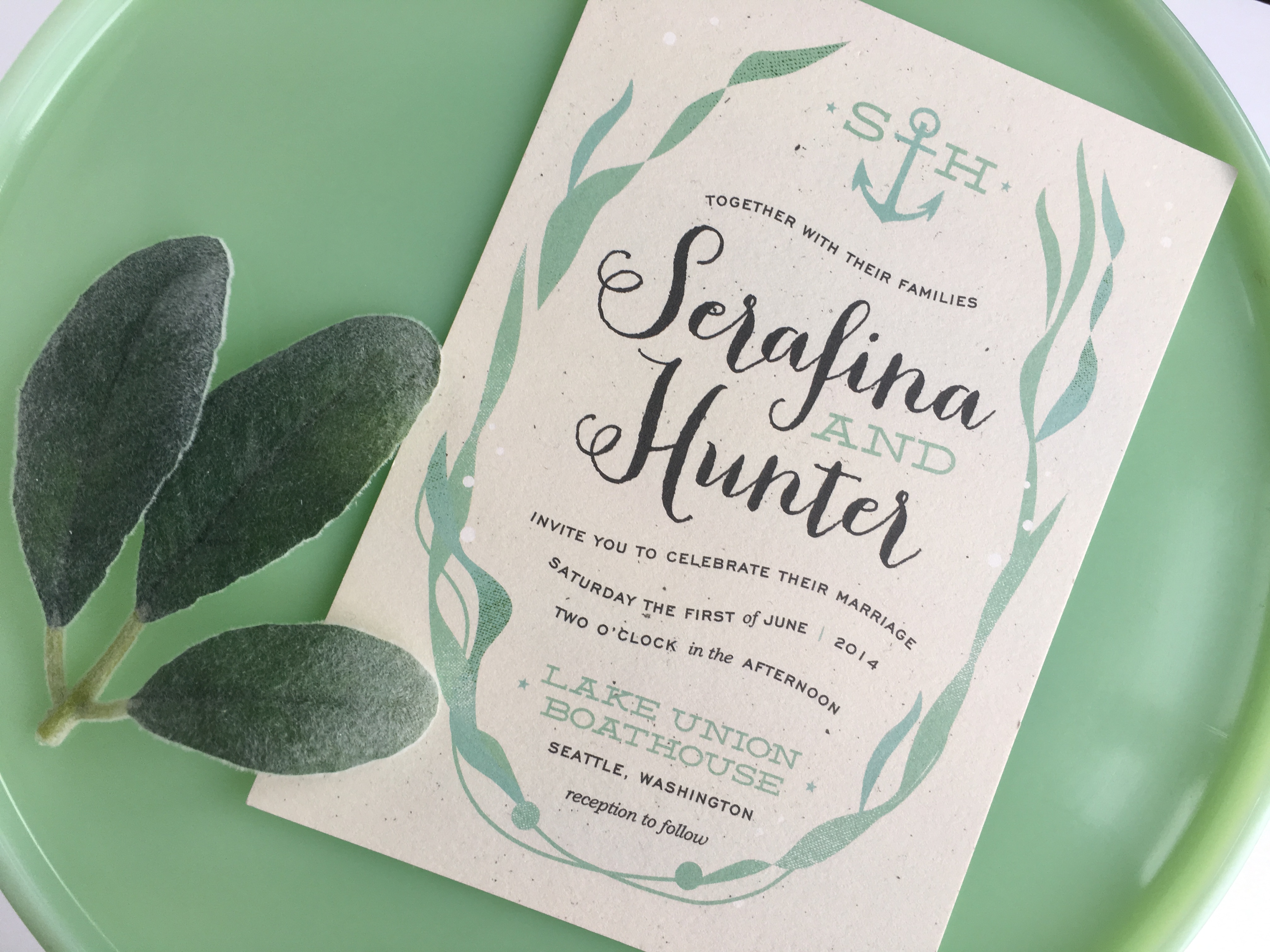 —

"Campy Nautical Love" Invitation package. Winner of "Best By The Seashore Design"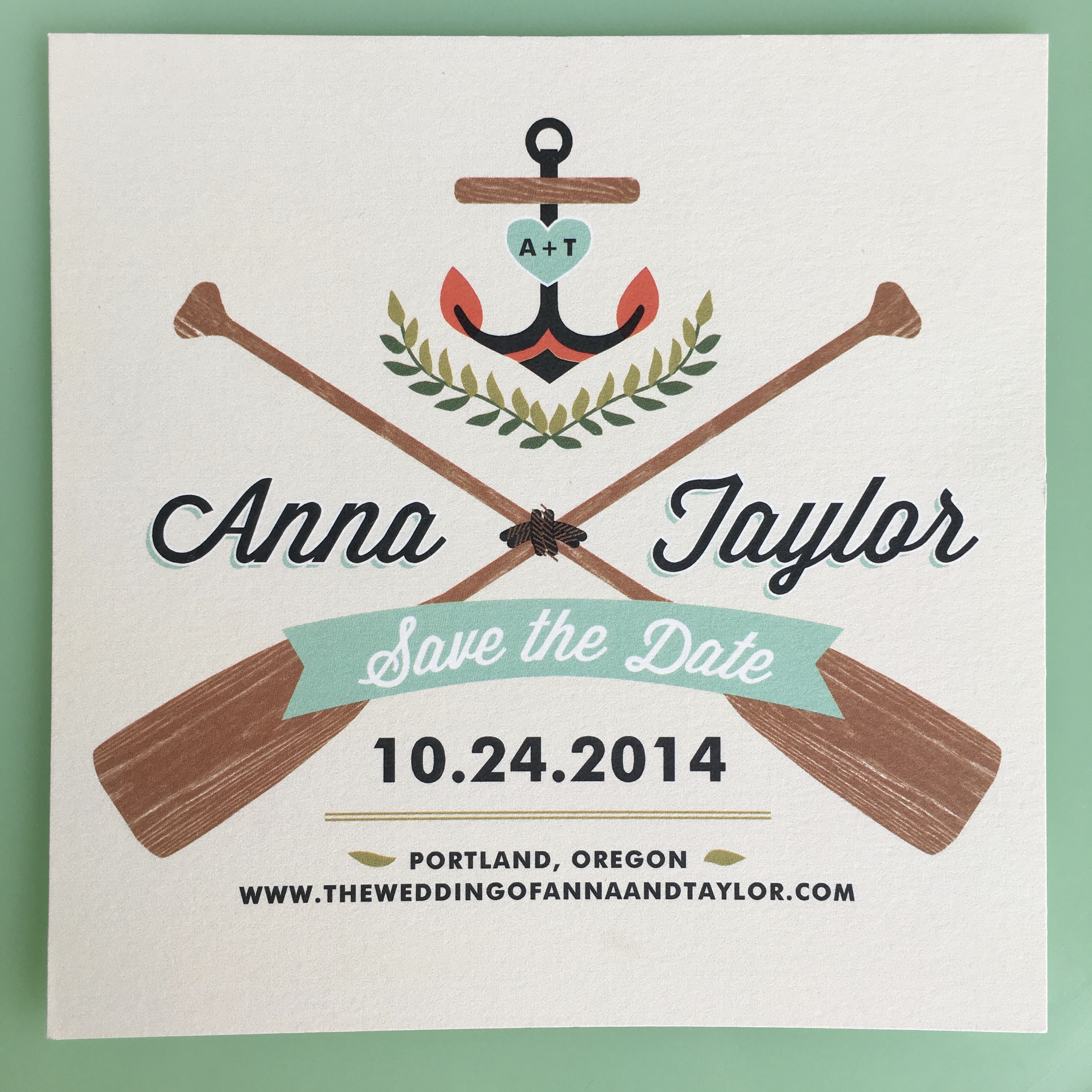 —

"Ballard" Invitation package. Inspired by the Ballard Neighborhood.


© TRISTA SYDLOSKI-TESCH 2019. ALL RIGHTS RESERVED.